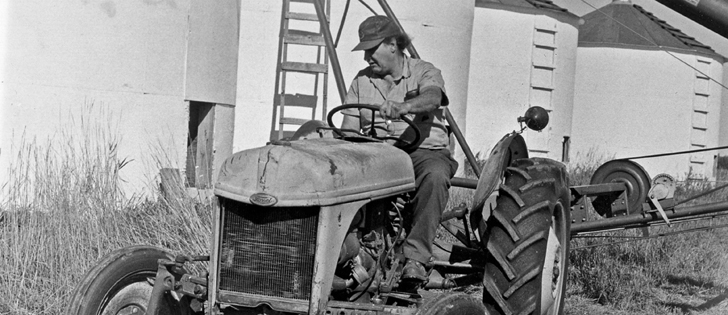 The National Farmers Union is mourning the loss of its founding president.
Roy Atkinson,who farmed in the Landis district of Saskatchewan, founded the NFU in 1969 and was president from 1969 until 1978.
He was the president of the Saskatchewan Farmers Union from 1962 until 1969.
Past president Stewart Wells describes Atkinson as a man of tremendous intellect and discipline.
He sees Atkinson as a visionary who brought provincial farm unions together to create the foundation of the current NFU.
He is the father of former NDP MLA Pat Atkinson.