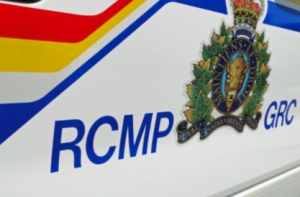 A 21 year old man from Beechy is dead after a pickup truck and a semi-tanker collided near the town in southwestern Saskatchewan Thursday morning.
RCMP say the man, whose name isn't being released, was pronounced dead at the scene while the driver of the semi–a 50 year old from Saskatoon was treated for minor injuries at the scene.
The gravel road where the accident occurred was closed for several hours while workers cleaned up the scene.