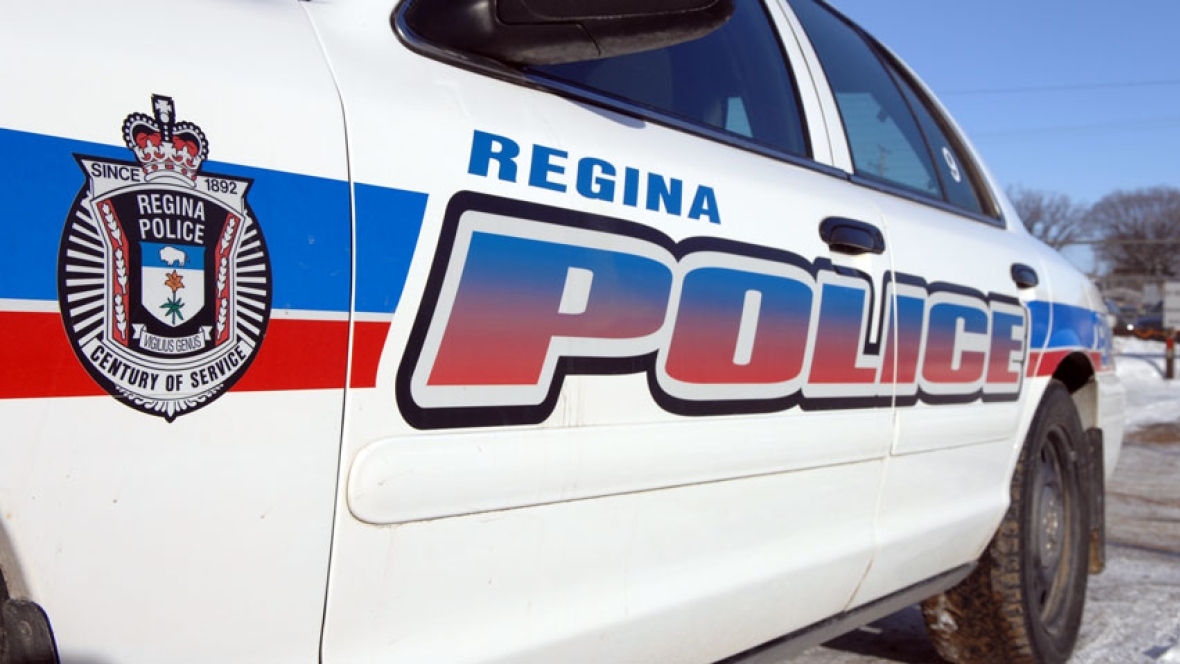 Regina Police say there is a dramatic increase in thefts from autos in the city.
"Lots of thefts," according to a recent news release.
In the weekly crime trends analysis meeting of the Regina Police Service, analysts say during the week of May 10-17, there were 86 occurrences of Theft from Auto, bringing the year-to-date total to 674 occurrences, which is up 20% percent from this time last year.
These thefts are happening all over the city, many of them occurring at night in residential neighbourhoods.
Some trends are:
Some vehicles are unlocked; others are locked but have valuables in plain sight, prompting the thief to smash a window, often the passenger-side, front window.
Items stolen include cash, change, cigarettes, bags, backpacks, iPods.
Often, no witnesses to the crimes; often late-night, early-morning hours. No suspect descriptions.
Police believe the theory perpetrators may be on bicycles, or walking through neighbourhoods and stealing items that can fit easily into a backpack or pockets.
Residents are urged to remove valuables from vehicles.
Even a handful of coins, combined with ten other handfuls, can be sufficient temptation for a thief and the damage to vehicles can cost hundreds of dollars per victim, according to police.
Use devices like bright lights with motion sensors to discourage perpetrators from approaching your vehicles parked on your driveway.
Always, take the time to lock and secure your property.