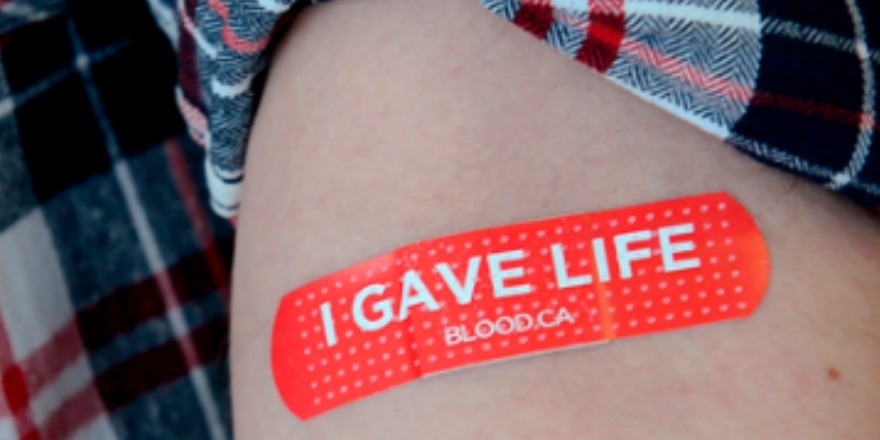 Despite a notable increase in blood donations over the past few weeks,
Canadian Blood Services
continues to urge eligible Canadians to roll up their sleeves for hospital patients.
In late April, CBS announced the need for 200,000 blood donations by July.
Thousands of eligible donors have answered the call for support, but more is needed.
Patients need another 100,000 donations over the next seven weeks to support their needs over the warmer summer months.
This spring, a combination of factors, including new donation rules to protect the blood supply from the Zika virus and missed appointments, led to fewer donations and added pressure on Canada's blood supply.
"We are pleased by the response we've seen from many returning and new blood donors, but we still need others to get involved," says Susan Matsumoto director, donor relations, Alberta Saskatchewan and NWT.
Donors can sign up to receive an SMS text message to remind them of their appointment, and walk-ins are also welcome at all clinics. In some cases, clinic hours have been extended to help more people donate.
The Regina blood donor clinic, on Broad and Broadway, is open to receive donations Friday and Saturday, 8:00am until noon.