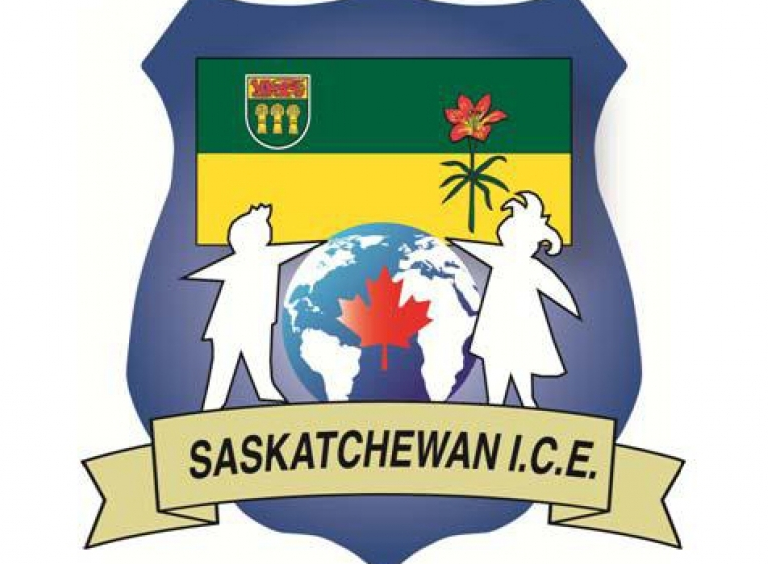 58-year old Gerhard H. Maynard of Saskatoon has been charged with Accessing Child Pornography, Possession of Child Pornography, and Making Child Pornography Available to Others.
The ICE Unit began investigating Maynard's online child pornography offences in February, 2016.
After a lengthy investigation, ICE Unit investigators identified an east side Saskatoon address where the child pornography offences were occurring.
On May 19, the ICE Unit executed a search warrant at the residence of Mr. Maynard, where he was arrested and charged.
 The ICE Unit found child pornography videos in the process of being accessed, downloaded and uploaded (shared) to other P2P network users on Maynard's computer.
Mr. Maynard is scheduled to appear in Saskatoon Provincial court Friday.