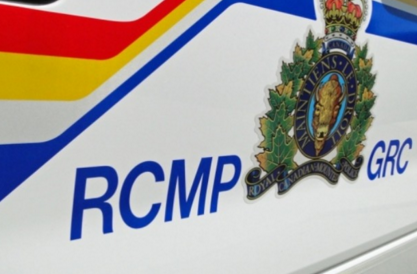 RCMP from Biggar Detachment, as well as RCMP Major Crime North, are investigating the discovery of what could possibly be human remains near Arelee, Saskatchewan.
The discovery was made late Friday afternoon by a local resident.
The identity and cause of death has not been determined.
An autopsy is expected to be ordered but the date and time has not been confirmed.