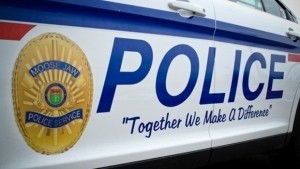 A 39 year old woman in Moose Jaw was arrested for assault with a weapon around midnight on Saturday.
Police were dispatched to a house in the 900 block of Stradacona St. E. where the woman allegedly assaulted a male with a knife.
Police say they found cocaine and marijuana in her possession.
The female was released from custody later in the day but was arrested an hour later for breaching the conditions of her release.
She will remain in custody until she appears in court on Tuesday.