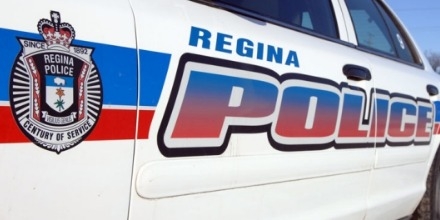 The Regina Police Service, in conjunction with the Office of the Chief Coroner, have launched an investigation into the death of a 38-year-old-woman early this morning.
At approximately 4:30 Sunday morning police were dispatched to the 200 block of Upland Drive and Police located the body of a deceased female.
The death is being treated as a homicide.
No other details have been released.