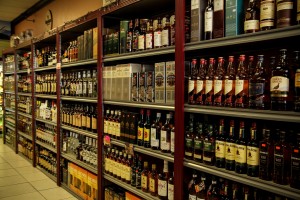 Crown Investments Corporation Minister Don McMorris has introduced an amendment to convert 40 government run liquor stores to private stores.The amendment would also create 12 new retail opportunities.
McMorris says they brought in the changes to benefit Saskatchewan residents.
"The reason why we're doing all this is for the consumer. Better selection, better choice, more convenience, competitiveness."
The amendment removes the Saskatchewan Liquor and Gaming Authority from the list of Crown corporations subject to the Crown Corporations Public Ownership Act.
McMorris hopes the all the legislation, conversions and RFP processes are completed by fall.