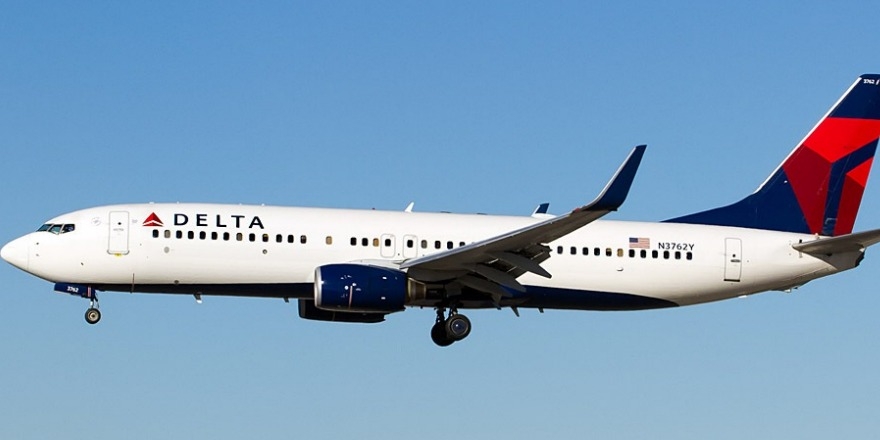 It's a route which has been serving Regina since the 1980's.
Delta Airline says, as of July 31st, it will no longer provide flight services from Regina to Minneapolis.
The struggling Canadian dollar is one of the reasons, according to the airline adding fewer people use the route.
Regina has already lost direct routes to Denver and Chicago.
Delta's offers the only daily flight directly to the United States.
Delta says they will continue offering daily flights from Saskatoon to Minneapolis.