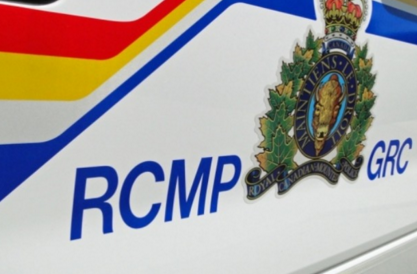 It was a weekend to celebrate and to help others – especially those struggling with the aftermath of the devastating fires in Fort McMurray.
Battlefords RCMP hosted a barbeque last Friday, not only to celebrate National Police Week, but also to dedicate support to the RCMP families of the Fort McMurray fires.
The barbeque began at 11:30 am and last well into the afternoon.
According to Battlefords RCMP, it was their way to show support to RCMP families in need.
Those in attendance were able to set up a $1500 trust-fund to support the employees affected by the Fort McMurray fires.