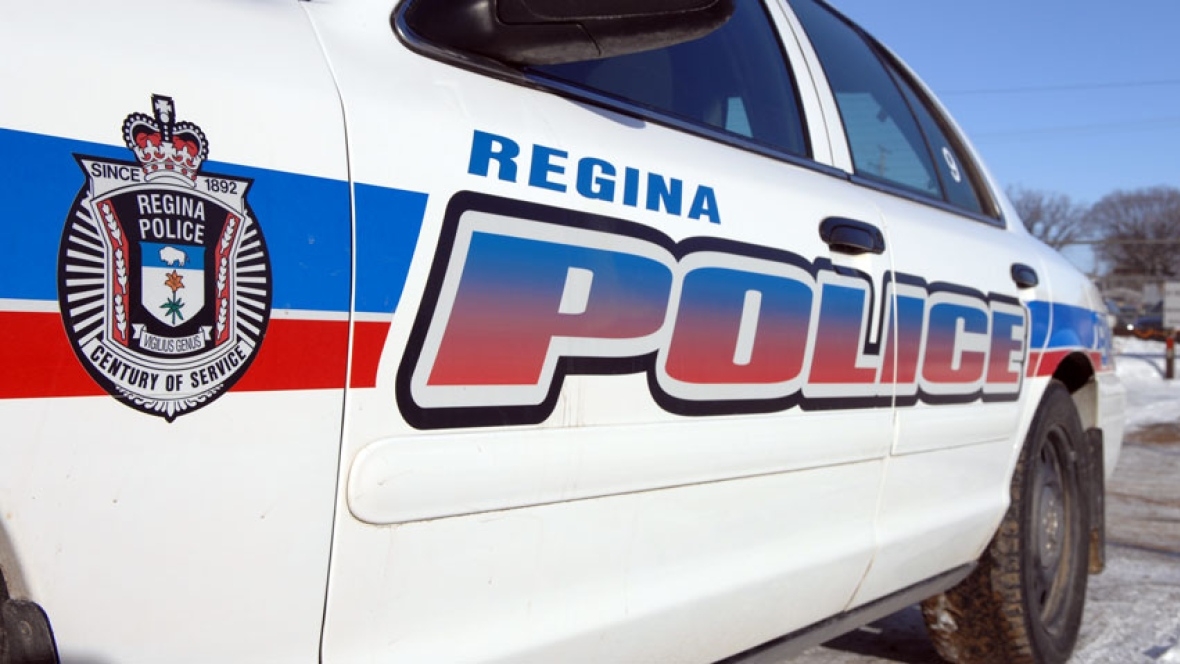 The Regina Police Service says they are looking for any witnesses after a bear spray attack Tuesday night.
Police say they were dispatched to a house on the 1300 block of Athol Street to investigate the incident.
Police arrived at the scene and and discovered a vehicle had stopped in front of the victim's home.
According to authorities, a suspect ran up, smashed out a window and discharged bear spray into the house.
A 4-year old and an 8-year old were in the room where the bear spray was discharged but did not require medical treatment.
Police continue to investigate this matter but at this time no other information has been obtained.