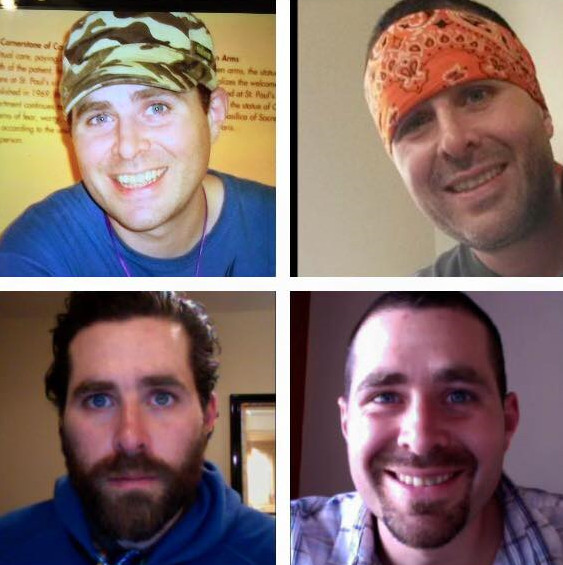 Mounties have identified human remains found west of Saskatoon as those of a man reported missing last year.
Police say 37-year-old Shane Perret of Saskatoon was last seen on Dec. 22, 2015.
His remains were found in an isolated area near the town of Arelee, Sask.
RCMP say they are investigating Perret's death as a homicide.
They say Perret often hitchhiked or relied on others for transportation, but he didn't have ties to where he was found.
Police are asking residents of Arelee and surrounding area to report any suspicious activity they may have observed in the area since December 2015.
(The Canadian Press)