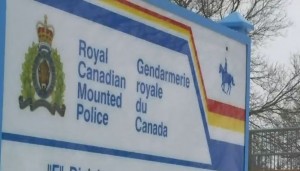 The Mounties are investigating what appears to be a murder-suicide in Canora.
The bodies of a 51-year old woman and 58 year old man were found inside a home in the town Tuesday afternoon by someone who was conducting a welfare check.
The two apparently had not been seen for quite some time.
RCMP say the two knew one another, they are not seeking any suspects and there is no threat to safety.
An autopsy on the pair will be conducted Friday in Saskatoon.