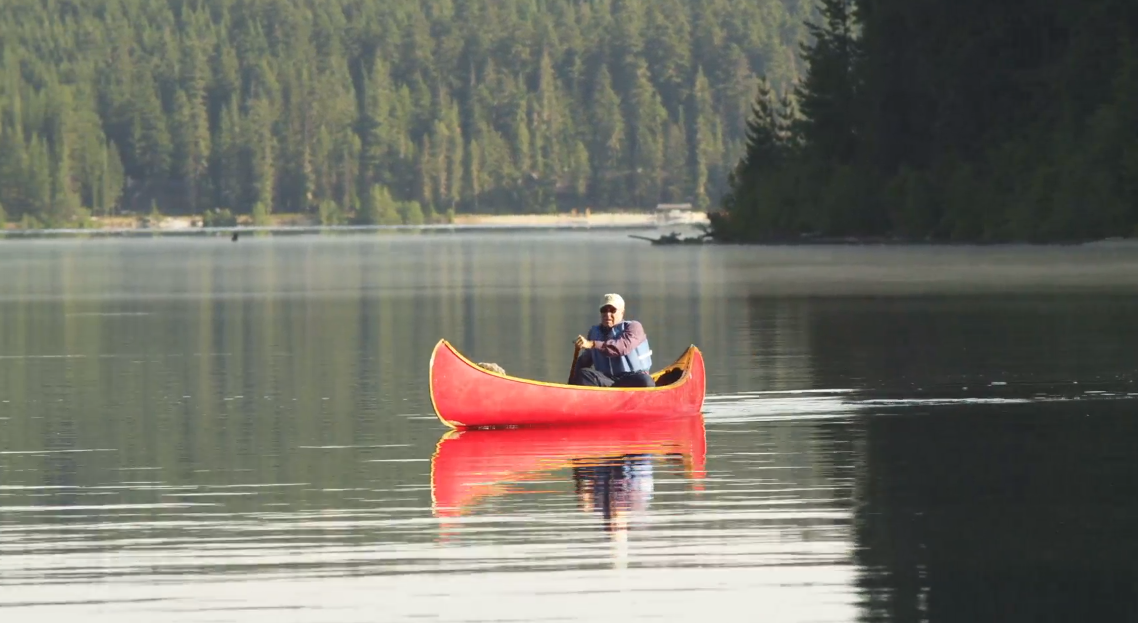 A national program focused on keeping Canadians active is receiving federal funding as Canada's 150th anniversary approaches.
In Saskatoon Wednesday, Melanie Joly, the Minister of Canadian Heritage announced over 5-million dollars towards the ParticipACTION 150 Play List project.
The playlist will include 150 Canadian physical activities, and is designed to challenge people to complete as many activities as possible when it is released in January 2017.
President and CEO of ParticipACTION, Elio Antunes believes the program can help address a rising concern on physical health.
Joly also reiterated the country's plan to highlight Canada in 2017, featuring four themes: helping youth reach their full potential, showcasing diversity, supporting national reconciliation with Indigenous people, and supporting the environment.
Quick Facts:
The main themes of the Government of Canada's vision for the 150th anniversary of Confederation are diversity and inclusion, reconciliation with Indigenous peoples, the environment and youth.
The Canada 150 Fund was established in April 2015. It has an overall budget of $210 million.
Through the fund, the Government of Canada will continue to make strategic investments in activities that support the vision of the 150thanniversary and encourage Canadians to participate directly.
ParticipACTION is a national non-profit organization that helps Canadians sit less and move more. ParticipACTION works with its partners—which include sport, physical activity and recreation organizations, government, and corporate sponsors—to make physical activity a vital part of everyday life.
(with files from CJWW)