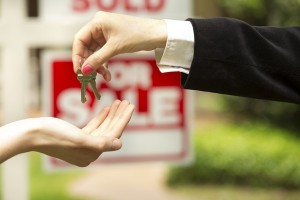 Applications are being accepted by the Government of Saskatchewan for the new First Home Plan.
The new initiative allows post secondary graduates to borrow up to 10 thousand dollars of their unused graduate Retention Program tax credits and use them towards a down payment for a home.
The plan will help recent graduates who have the income to qualify for a mortgage, but may be having challenges saving for a down payment.
First-time home buyers and those who have not owned a home in the last five years may be eligible for the First Home Plan.  Those who took possession of their home on or after May 1, 2016 are eligible for the program.
For more information about First Home Plan, please call SHC at 306-787-4177 or toll-free at 1-800-667-7567, or visit  http://www.publications.gov.sk.ca/deplist.cfm?d=17&c=4607.