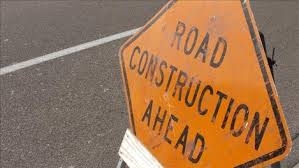 The city of Regina says road construction continues in the Queen City – but weekend weather conditions may halt certain projects.
However, there are two planned areas that will possibly see some work this weekend:
Regina Avenue – Albert Street to Montague Street – Closed for Asphalt Work – Starting Friday May 27th for 4 days.
Parliament Avenue – Pasqua Street to Queen Street – Eastbound Lanes Closed, 2-Way Traffic Maintained for Signal Work – Starting Saturday May 28th at 5:00 am for 3 hours.