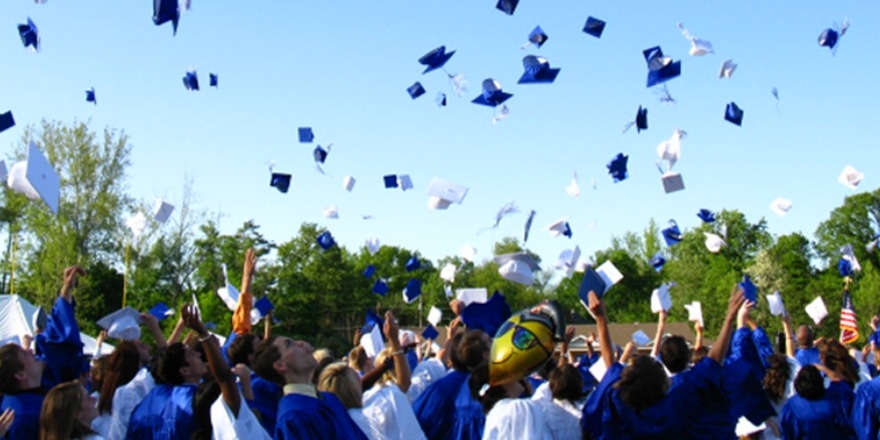 Post secondary graduates are getting another hand up from the provincial government.
Applications can now be submitted for up to 10 thousand dollars of unused tax credits under the Graduate Retention Program for a down payment on a home.
Social Services Minister Donna Harpauer says they want to offer more incentives for graduates to stay in the province.
For the eligible graduates, the loan is interest free.