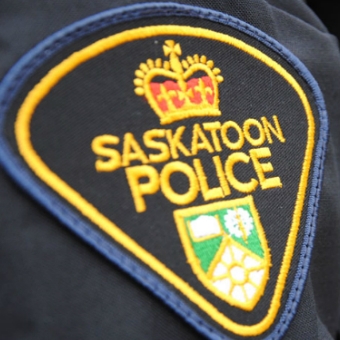 Saskatoon police say a 19-year-old man is facing numerous charges after a suspect allegedly threatened two people with a firearm outside a home.
They say officers called to the scene Wednesday found the suspect had gone back inside, and other units were called in including tactical support, crisis negotiators and a canine unit.
Police say no one — including an infant who was inside at the time — was injured during the incident and five adults eventually exited the home, while a search of the property turned up a sawed-off rifle.
The teen faces 11 charges including two counts of careless use of a firearm, pointing a firearm and uttering threats and he's scheduled to appear in court again on Monday.