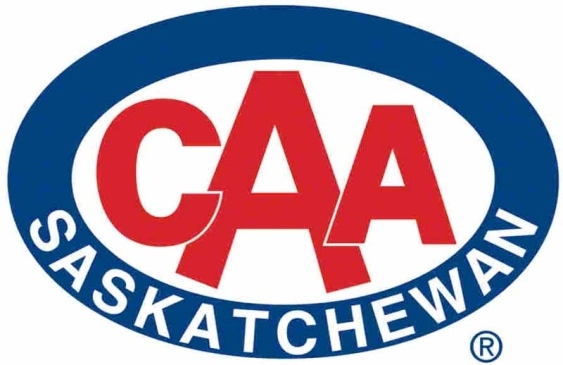 CAA employees had the chance to take part in some hands on training Friday afternoon.
The group was shown how to recover a rolled over school bus by Wreckmaster Bruce Campbell.
Dave Wiwchar, from CAA Saskatchewan, says they hold the seminar each year because safety is so important to the company.
There are about 15-20 participants each year from Saskatchewan, Alberta, Manitoba and B.C.