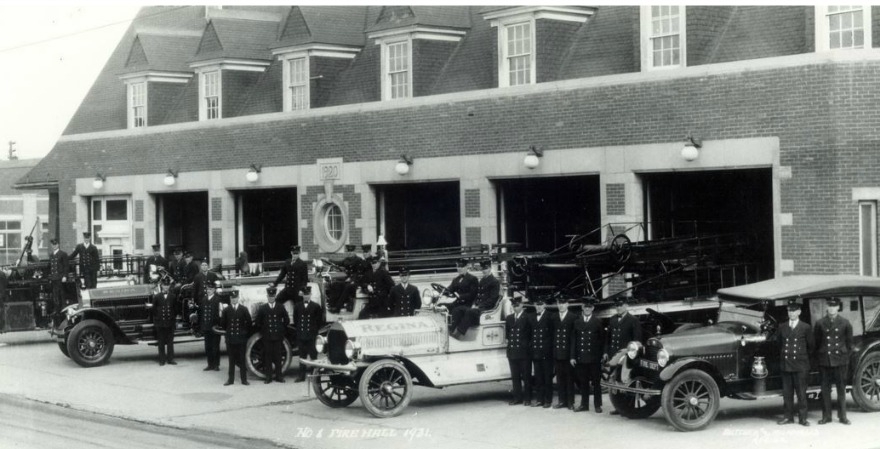 Four properties, including the old Number-One fire hall and the Frontenac Apartments, will be seeking heritage designation at Monday's Regina city council meeting.
The city's paratransit service rates will also be brought to the council.
620 CKRM's Britton Gray will be at City Council Monday, which gets started at 5:30.