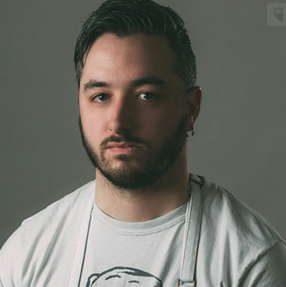 A Saskatoon chef is hoping his Prairie Woodland Slow Cooked Duck is enough to send him to one of the world's top young chef competitions.
Steven Squier is a sous chef at the Delta Bessborough and will compete against nine other chefs under 30 at the S. Pellegrino Young Chef's Canadian regional competition in Toronto on June 6th.
The winner will represent Canada at the international final in Milan, Italy.
Many of Squier's ingredients for the dish come from Saskatchewan, including a local birch syrup and spruce for extra flavour.
(CJWW)