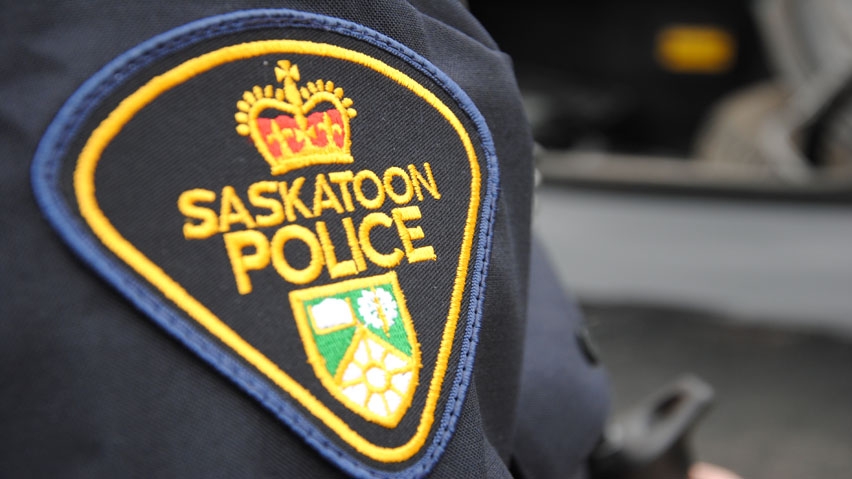 A 43 year old Battleford man is facing a number of charges after he apparently refused to stop for police Monday.
It happened around 2:30am when the Canine Unit witnessed a motorist shouting at a pedestrian at 20th Street and Avenue G South.
The officer discovered the half-ton truck he was operating was registered to a man who was prohibited from driving – Canada-wide.
The vehicle evaded the officer by driving in the wrong direction on a major route at excessive speeds.
When the truck was located, abandoned behind an apartment building, a Police Service Dog located the suspect hiding nearby.
The suspect was taken into custody and treated for minor injuries consistent with dog bites.
Inside the vehicle officers located many grocery and electronic items which had been stolen on May 29th from a department store.
The 43-year old Battleford man is now facing charges of Dangerous Operation of a Motor Vehicle, Evade Police, Driving While Disqualified and Theft Under $5000.