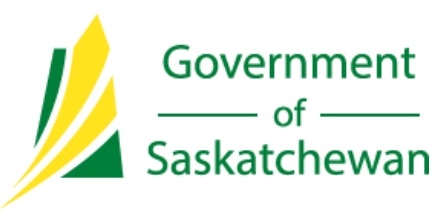 The provincial budget boosts funds for the Agriculture ministry by 7.5 per-cent to 389.8 million dollars.
The province will fully fund business risk management programs, a 14.6 million dollar increase from last year.
Agriculture minister Lyle Stewart says the budget includes 71 million dollars for strategic initiatives, including 26.8 million dollars for agricultural research, and 4.2 million dollars to support events like the Canada Farm Progress Show, 4-H, and Agriculture in the Classroom.
The ministry is reducing expenses with operational savings, and having no impact on programming, customer service or staffing.
One change this year is the end of the Agricultural Crown Land Sale program.
The program, which offers incentives on the sale of eligible Crown Land, will end on December 31st, one year earlier than scheduled.
Stewart says the uptake of the program has exceeded expectations, making the last year of the program unnecessary.
Stewart is encouraging lease holders to purchase eligible Crown Land, pointing to low interest rates, strong prices, and a 10 per-cent purchase incentive.
The ministry of Agriculture expects to net 148 million dollars in revenue from land sales in the coming year.
Any land not purchased will be subject to rental hikes in upcoming years.
The budget also provides record funding for municipal revenue sharing of 406 million dollars, up 16 per-cent from last year.