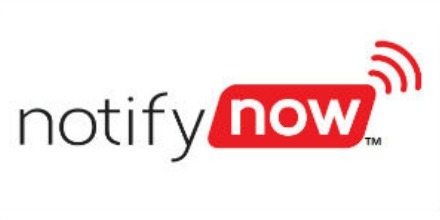 The city will be testing its "Notify Now" emergency system this morning.
Jay O'Connor is the manager of emergency management for the City of Regina.
He says if you have signed up for the system, you will be getting a test notification Wednesday morning.
Testing of the system will happen twice a year to ensure it is working properly.
Those who have not signed up for the Notifynow system are advised to do so.