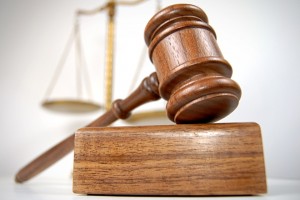 A Moose Jaw lawyer is facing a charge of sexual assault, sexual interference of a person under the age of 16, and invitation to sexual touching of a person under 16.
41 year Estes Fonkalrud was charged after RCMP investigated a complaint at Buffalo Pound on May 22.
Fonkalsrud has been released on conditions, and will be in court again July 6.