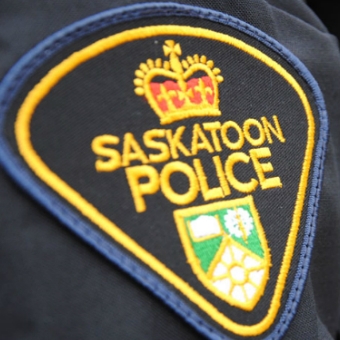 The Saskatoon Police Service Sex Crimes Unit is investigating three incidents of indecent exposure between May 28th and 30th.
In all three incidents – which occured in various parts of that city – the suspect was described as being in his mid-20s, possibly on a skate board, skinny with blonde hair.
The victims in each incident were adults.
Officers are investigating the possibility these incidents are related and are asking anyone with information to please contact the Saskatoon Police Service at 306-975-8300 or Crime Stoppers at 1-800-222-8477.
Police would also like to remind the community to report any suspicious behaviours or persons.