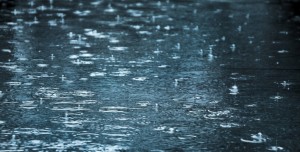 The system which brought a lot of rain to the province's southeast has moved out and it did bring a lot of rain.
Environment Canada says from Monday till this morning, Regina received 22 millimeters of rain, but that doesn't compare to Fairlight which is right at the Manitoba border as they received 95 millimeters or almost four inches.
Estevan received 50 millimeters of rain with Weyburn getting 37.