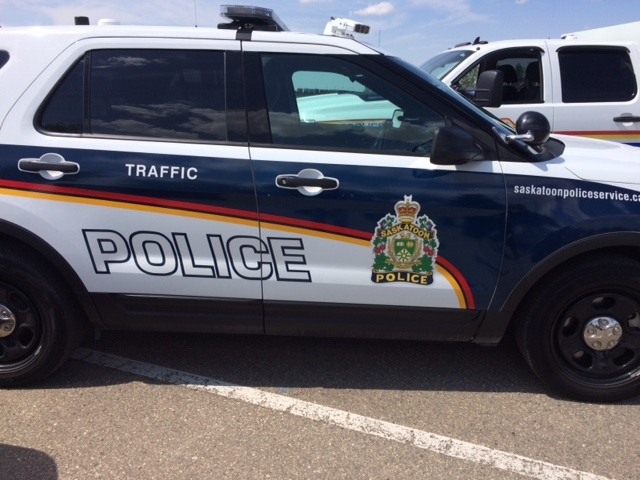 Saskatoon Police say a cyclist was struck in the intersection of Idylwyld Drive and 29th Street Wednesday.
According to police the cyclist was hit by a City of Saskatoon road-patching truck.
The 20-year old cyclist is being treated in hospital with what are reported to be serious but non-life threatening injuries.
Police were called to the intersection at approximately 8:30 a.m., Wednesday, Jun 1.
The truck had been traveling south bound on Idylwyld Drive when it made a right hand turn onto 29th Street, striking the cyclist.