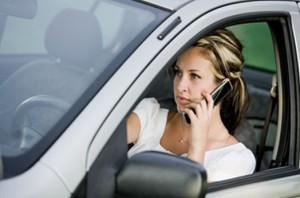 SGI'S traffic focus in June will be on new drivers.
Police forces across the province will be paying special attention on new drivers not following restrictions in both the graduated drivers licencing, and motorcycle graduated drivers licening programs.
SGI says young drivers account for over 10 percent of accidents in the province while representing seven percent of Saskatchewan's driving population.
While on the lookout for young drivers, police will also have an eye out for speeders and those who are talking or texting on their cellphone while behind the wheel.