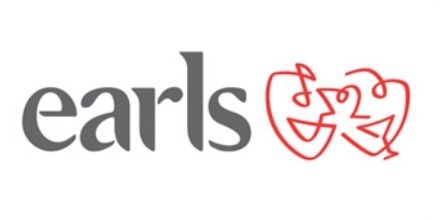 Earls restaurants are serving Alberta beef again.
For now, the chain says all steaks cooked at its restaurants come from Alberta producers and it's continuing to work to get enough supply of ground beef as well.
Earls was quick to reverse a controversial decision in April to switch to Certified Humane beef produced in Kansas, saying it would work harder with local producers to get beef meeting the standards to all of its restaurants.
The company has set up a website to keep customers up-to-date on its practices, and which locations have Alberta beef in stock.
(The Canadian Press)