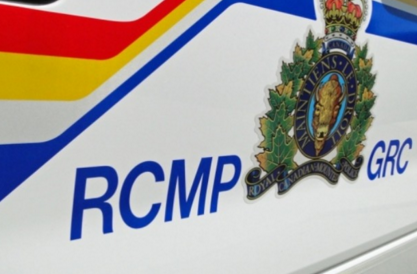 RCMP says it has received over 217 complaints of break and enters to seasonal residences in "F" Division's south district area from April 1 to May 10, 2016.
Some areas include: Eagle Valley Campground, Clearwater and Sask Landing, Lac Pelletier, Sandpoint Resort, Good Spirit Lake, Thompson Lake, Spy Hill, Regina Beach and Buffalo View Campground.
Each year, Saskatchewan RCMP attend numerous complaints of break and enters to seasonal residences (campers/trailers) and cottages.
Often property owners learn of the break and enter when they attend for the first time in the spring.
RCMP say you must not enter the property and report the incident to police.
In Saskatchewan you can call the local detachment or call 310-RCMP in non-emergencies.
You can also attend the nearest detachment to make a complaint in person.
Report any suspicious activity to police – this includes suspicious activity at your neighbour's seasonal residences and cottage properties.
If you own a seasonal residence or cottage anywhere in the province, remember:
Do not post your vacation plans or photos on social media! Posts like these, no matter how high the filter, tells the world you won't be at your primary residence and photos may identify items you keep at your seasonal residence.
Mark your valuables and record the contents of your residence by taking photos of your valuables. Record serial numbers of your recreational items. Don't forget to record the Hull Identification Number from your boat.
Record serial numbers of all items on your property. Remove expensive articles from your property when you are away for extended periods of time. This includes small valuables, electronics, medications and alcohol.
Lock your doors and don't leave a spare key hanging in a convenient place!
If you are away for a significant period of time, consider having a property rep check on your property while you are away.