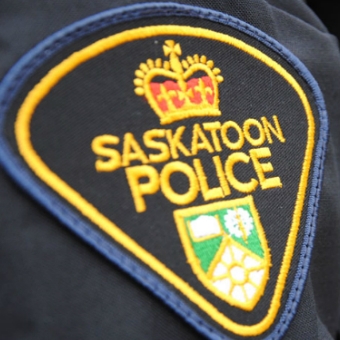 A 33-year old man and 28-year old woman are in court Friday after Saskatoon police executed a search warrant in a Montgomery-area home.
As a result of their investigation, three snowmobiles and two personal watercraft were recovered.
They had previously been stolen from two separate compound break and enters in Saskatoon during the month of May.
Another snowmobile was also recovered which had been stolen in Saskatoon, back in January, 2016.
A number of firearms with ammunition, a prohibited weapon, along with over one pound of marihuana were also seized.
The two face charges of possession of stolen property, trafficking stolen property, possession of marihuana for the purposes of trafficking, firearm and prohibited weapon offences.