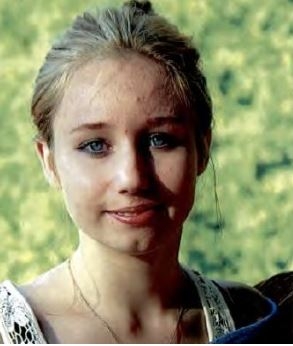 RCMP say there are reports and rumours on public social media pages saying Mekayla Bali has been located – this is not the case and RCMP continue to investigate.
16-year-old Mekayla Bali was reported missing on April 12.
Investigators say they must locate and speak with her to ensure she is physically okay.
Police have received multiple tips from the public, including information regarding an unknown man may have information relating to Mekayla's disappearance.
He was possibly last seen on April 12 at a business on 1st Avenue north in Yorkton between 1:00 and 1:45 p.m.
Police says he has a tattoo below his left elbow of a cross with flames around it.
He is described as:
• Male between 40 and 50 years old
• 5'10" to 6'2" in height
• Stocky, medium build with muscular arms
• Dark hair
• Wearing a dark navy vest jacket with an elastic waist band in back
• Has a tattoo on his tricep/bicep area of his right arm that appeared to be a circle with several designs with multiple colors
• Has a scar or scratch below his left eye on his cheek approximately ¾ to an inch in length, appeared to be red in color
Police say this individual is NOT a suspect.
Police simply wish to identify this individual and speak with him.
Contact Yorkton RCMP at 306-786-2400 or anonymously through Crime Stoppers at 1-800-222-8477.