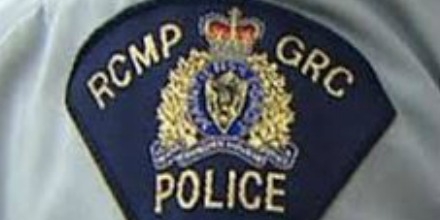 Rosthern RCMP are reporting human remains have been discovered about 5 KM east of Rosthern on highway 312.
The remains were discovered by a local resident tending his field.
Neither the identity or cause of death has been confirmed at this time and is pending autopsy.
The autopsy is scheduled for Monday morning.