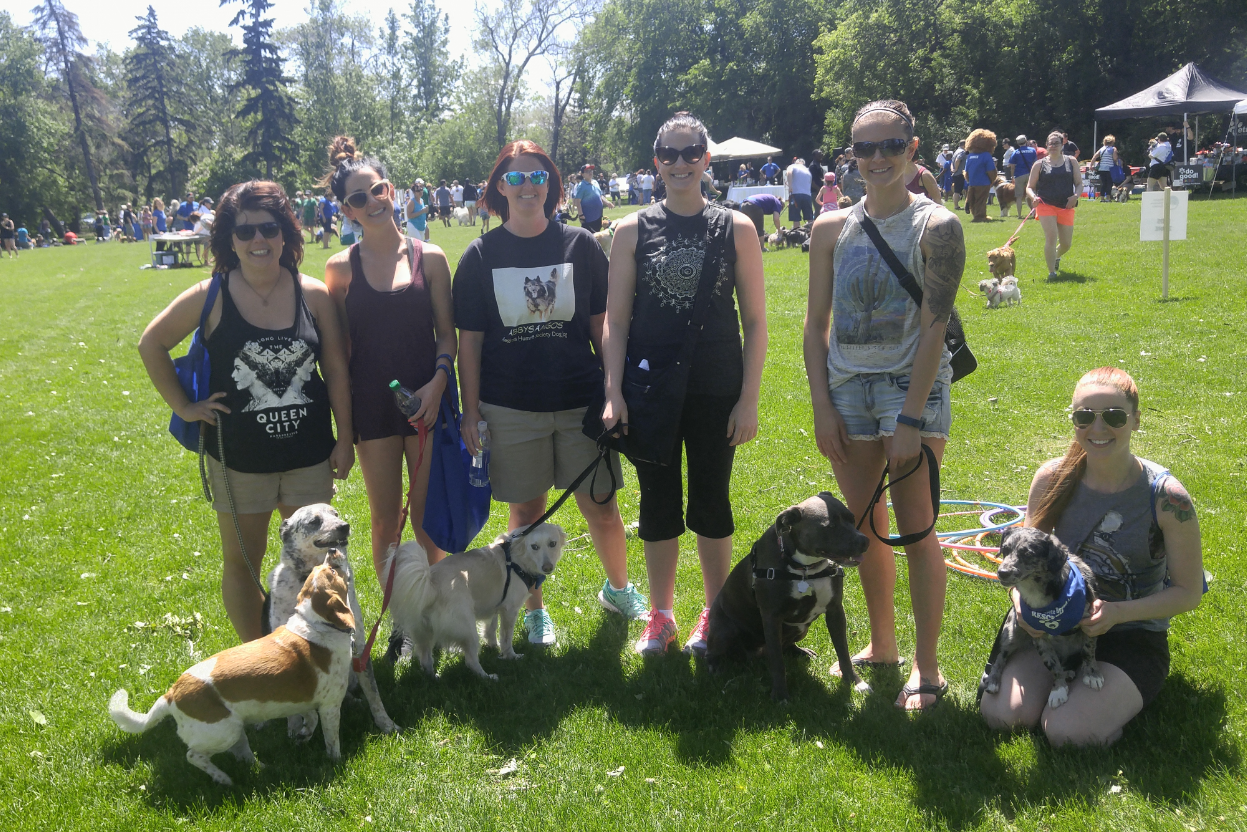 For the 25th year, The annual "Dog Jog" took place  in Wascana Park.
Over 350 people were out with their furry friends to the walk, which is one of the Regina Humane Society's major fundraisers.
According to Breanne Prazma, who is participating in her second Dog Jog, the walk gives her a chance to help out the canine companions.
The humane society is hoping to raise 45-thousand dollars from the event this year.