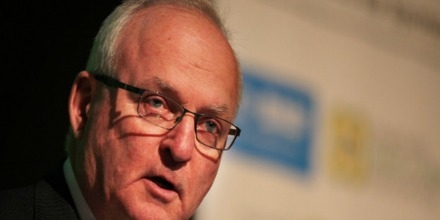 Agriculture minister Lyle Stewart has awarded ten thousand dollars in scholarships to four students from across the province.
Grand prize winner Sheldon Daniel of Avonlea receives four thousand dollars for a video submission explaining how technological advancements help the agriculture industry feed a growing population.
Runner-up scholarships of two thousand dollars each were awarded to Autumn Lawson of Rose Valley, Kaitlyn Kitzan of Theodore and Hailey Harms of Prince Albert.
Applicants were required to provide a letter of reference and a one thousand word fact-based essay or a three minute video highlighting agriculture.