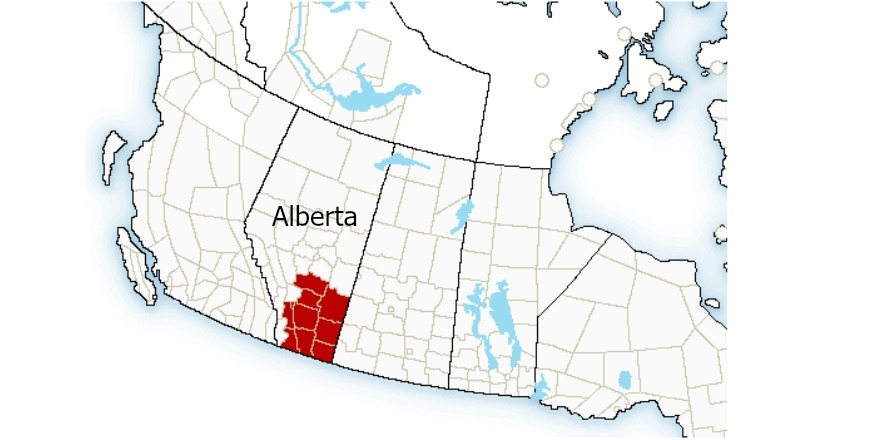 Environment Canada has issued a heat warning for parts of southeast Alberta – and it means Saskatchewan may be next.
The forecast in Saskatchewan is calling for highs near 24C Monday, but Tuesday and Wednesday could see the temperature soar.
In the meantime, some Albertans can expect temperatures exceeding predicted highs of 32C.