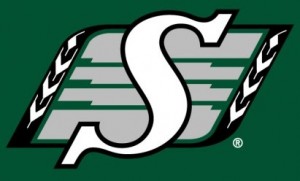 The 2015 season for the Riders was not only a bad one on the field, but off of it as well.
The team lost 4.3 million dollars in 2015.
The news comes in a mailout from the football team in advance of their annual general meeting June 22.
While the team lost 4.3 million dollars, they say they would not have been in a deficit position had it not been for the amortization of the 2013 Grey Cup Legacy Fund and if that was removed from the equation, the team would have made 873-thousand.
While merchandise sales were down, there was an increase in ticket sales.
It is the first time the team has had a deficit since the 2001-02 fiscal year.