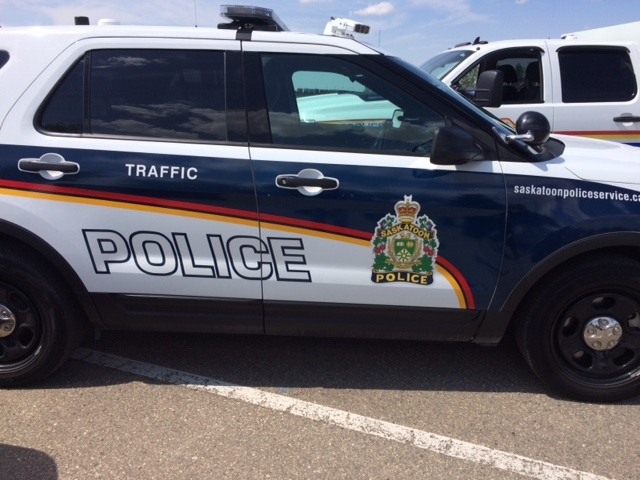 Saskatoon Police say a 45-year old woman has been charged with aggravated assault after a 33-year old man was found Saturday with a stab wound to his chest.
He remains in critical condition in a Saskatoon Hospital.
Police were called out to Saskatoon's City Park area around 7:30 Saturday night.
The Saskatoon Police Service Domestic Violence Unit is continuing an investigation into the matter.