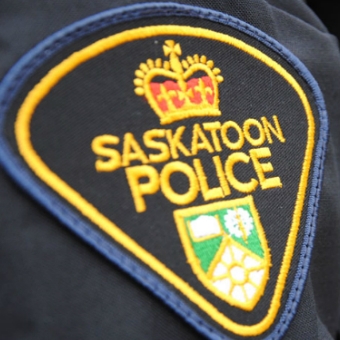 Saskatoon Police say a motorcycle with two riders traveling east on 8th Street hit the side of a car that was turning left from 8th onto Grosvenor Avenue in that's city's east side.
The occupant of the car was not hurt but the two motorcycle riders sustained serious injuries and were both transported to the hospital by ambulance.
The accident reconstruction specialists were on the scene Sunday night.
That area was closed to traffic for several hours.