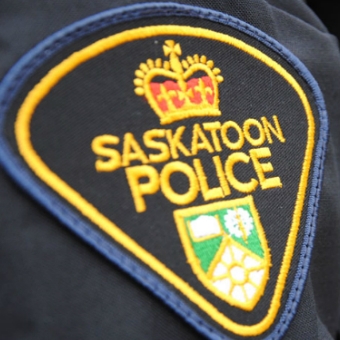 Saskatoon Police were called out to a busy shopping complex in east Saskatoon after a report of a suspicious man checking car doors.
K9 was brought out to the complex around 8:30 Monday night.
The suspect fled and was pursued by police and eventually apprehended with the help of the service dog.
The man was found to be unlawfully at large from Correctional Service of Canada and will also face new charges.