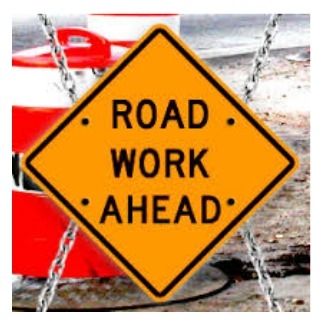 Starting the week of June 6, crews will be upgrading the acceleration lanes and extending the turn bay on Pasqua Street between 9th Avenue North and Rochdale Boulevard.
Construction is expected to be completed in six weeks, depending on weather and other unforeseen circumstances.
Traffic on Pasqua Street northbound is restricted.
Heavy and long vehicles are not allowed to turn right at this corner.
Use Albert Street North and McCarthy Boulevard for detour routes.
Two-way traffic will be maintained on Ring Road and Pasqua Street in both directions.
Drivers are reminded to slow down in construction zones and consider alternate routes to avoid construction.