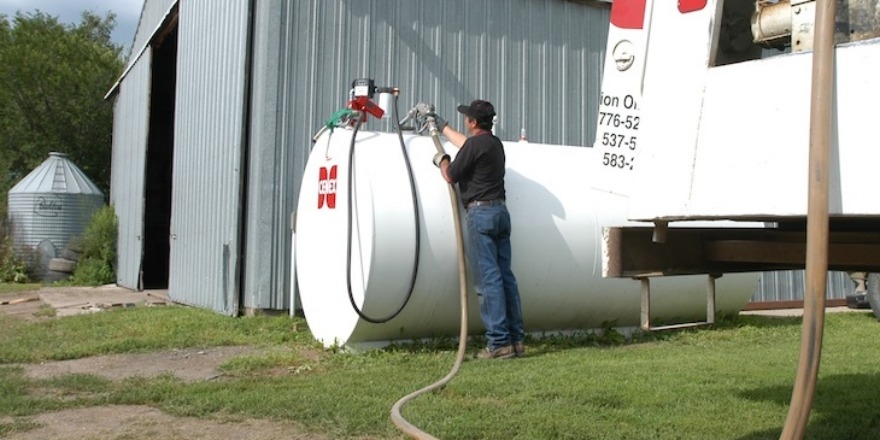 Saskatchewan's auditor says a fuel tax exemption for farmers doesn't have a clearly-defined purpose and should be reviewed.
The program has cost the province 121-million dollars in forgone revenue.
The exemption — in place since 1987 — has allowed farmers, bulk fuel dealers selling heating fuel and producers of renewable resources, such as commercial fishers, to buy certain fuel tax free.
Finance Minister Kevin Doherty says the government is reviewing all its revenue and expenditures, but says ending the fuel exemption for farmers could increase their costs.
In the meantime, a Saskatchewan farm leader says he doesn't have too many concerns about the provincial auditor taking aim at the farm fuel tax rebate.
Norm Hall, president of the Agricultural Producers Association of Saskatchewan, says all programs need to be reviewed from time to time.
The auditor says there have been new farm support programs added since the fuel tax rebate program came into effect.
Hall says the program provides an average of four-thousand dollars per farm.