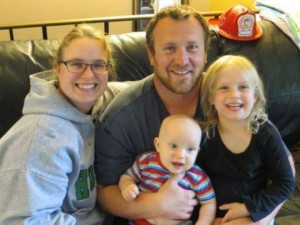 A guilty plea in a Saskatoon courtroom today from the woman charged with a horrific accident in January that took the lives of a Saskatoon family.
49 year old Catherine McKay is pleading guilty to four counts of impaired driving causing death in the crash which took the lives of 34 year old Jordan Van de Vorst, his 33 year old wife Chanda and their two young children.
McKay will be sentenced on July 27.