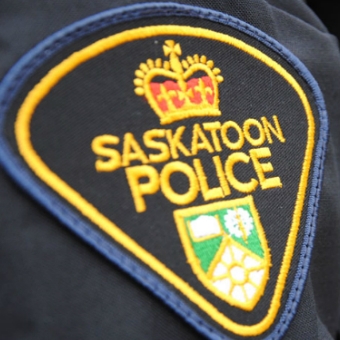 Saskatoon police say two people have appeared in Saskatoon Provincial Court Tuesday facing charges in the death of 55-year old Cynthia Crampton.
33-year old Tyler Hurd of Saskatoon is charged with 1st Degree Murder.
52-year old Tammy Poffley of Saskatoon is charged with Accessory to Murder.
Hurd and Poffley were taken into custody on outstanding warrants for their arrest on other matters, and interviewed by members of the Major Crime Unit before being charged.
On June 3at approximately 4:30 p.m, Saskatoon Police were called to a home in the 400 block of Galloway Road where the body of Cynthia Crampton was located.
The two accused were apprehended after being spotted in Asquith, SK on June 5.