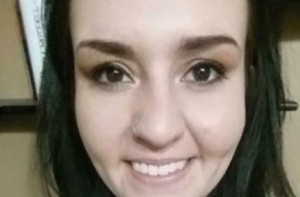 On the one year anniversary of her disappearance, RCMP are looking for tips in the death of 23 year old Danielle Nyland.
Police say Nyland was last seen at a party in Prince Albert on June 7th, 2015. On June 8th around 8 AM, a black Chevrolet Cruz with 4 passengers stopped at a gas station at the intersection of Highway 55 and 3 in Shellbrook with the same car stopping little over an hour later with just 2 passengers.
That vehicle has since been located in Prince Albert.
Nyland was reported missing on June 10th with her body being found in a secluded, wooded area near Shellbrook on June 19th.
Anyone with information is asked to call RCMP or Crimestoppers.