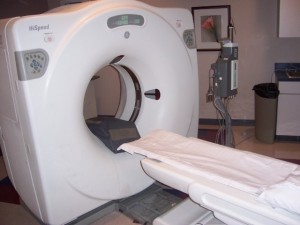 The Saskatchewan government is living up to another election campaign promise.
Health Minister Dustin Duncan introduced "The Patient Choice Medical Imaging Act" on Wednesday allowing for residents to have an option of privately paying for a CT scan.
Following passage of the Act and the establishment of regulations, private-pay CT services will be offered in the same way as private-pay MRI services.
Licensed facilities that conduct a privately paid CT scan will be required to provide a second scan of similar complexity to an individual on the public wait list, at no cost to that individual or the health system. A physician referral will still be required to obtain a CT scan.