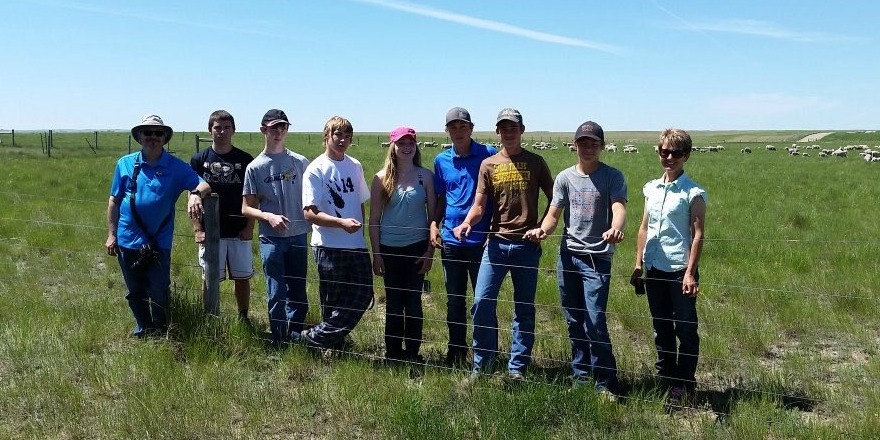 A group of local grade ten students were in the pasture Wednesday near Eastend for a school project.
Saskatchewan Cattlemen's Association CEO Ryder Lee says the students are part of a program to see how ranching can protect native grassland and provide an economic advantage at the same time.
The program is coordinated through the Prairie Conservation Action Plan and is available across Saskatchewan.