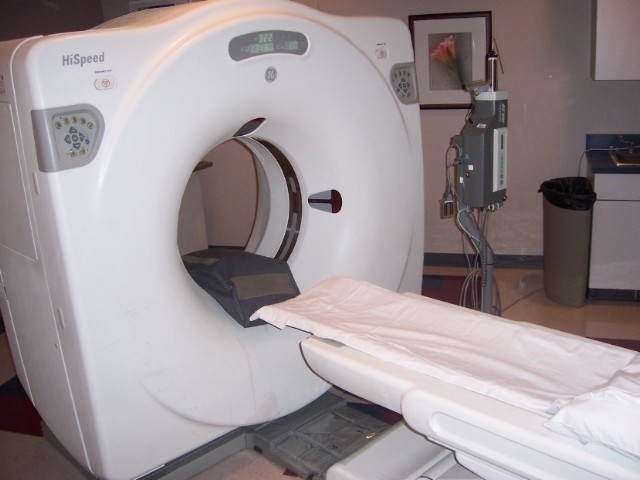 The NDP is attacking the Wall government's private CT scan bill.
Opposition critic Danielle Chartier says the government campaigned on private CT scans, but the legislation is too broad.
She says the government could allow private X-rays, ultrasounds, nuclear medicine or scope procedures.
Health minister Dustin Duncan says the government campaigned during the election on opening up CT scans, like MRI's, to the private system.
He pointed out the NDP allowed the same arrangements for Workers Compensation and the Saskatchewan Roughriders without any public discussion.
Every time a private company receives payment for a CT scan, they are responsible to do one for a patient on the public waiting list free of charge.